Here is a comparison between the two masterpieces of renowned Maisons. Creed Aventus vs Tom Ford Oud Wood to discover the best and worst sides of two great brands and creative spirits.
Just a fragrance of the unisex oriental woody group, not
After the release in 2007, Tom Ford reformulated Oud Wood in 2013. The opening is majestic, a remote clash that inaugurates an olfactory festival. The sense of smell becomes the spectator of an involving show. You can distinctly smell the alternation of olfactory notes such as oud and sandalwood.
On the background, a veil of spicy notes like pepper and cardamom relaxes, giving warmth to the mix. Anyhow, the opening is decidedly cold, extremely virile, as you can expect from a classy perfume.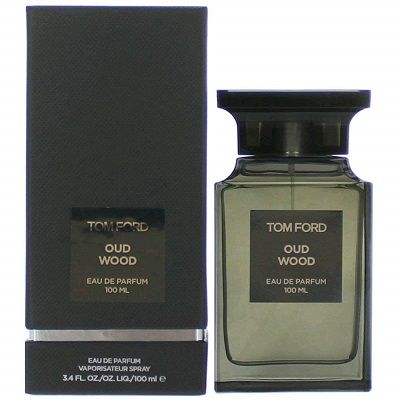 Evolution is the part that not everyone will appreciate. To give you an idea, I have better described every single step in this Tom Ford Oud Wood review. When everything vanishes, a very faint and synthetic smell of ointment remains.
Consider reading as you need from the following articles:
• Which Perfume Similar To Tom Ford Oud Wood Should You Get?
• Who Wear Oud Wood, Is Tom Ford Oud Wood Unisex?
• Let's See What Does Tom Ford Oud Wood Smell Like
We are talking about an expensive and certainly unisex perfume. To better appreciate it, it is recommendable to use it during the cold months, when temperatures allow you to fully enjoy the changes of each olfactory phase.
For those of you who smelled Yves Saint Laurent's M7, you will find numerous differences. Over time, the price of oud has risen. That is why YSL reformulated M7 as well.
Also, the original blend of M7 contained four ingredients. The oud scent was extraordinary. Oud Wood includes nine ingredients. However, they appear gradually.
It is an artistic creation, and it could not be a compliment getter. Anyway, as long as you are not doing any of the five things that turn women off instantly, Oud Wood will give you an elegant, sensual, sufficiently dark, and mysterious aura.
Keep Reading: 5 Best Tom Ford Perfume for Women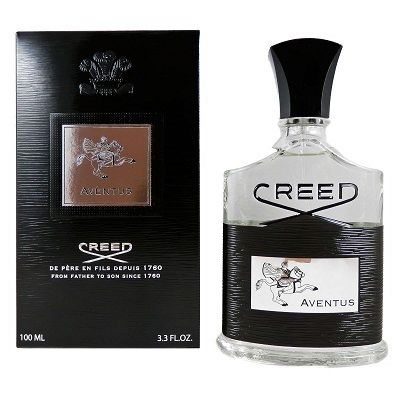 Just a fruity woody scent for dominant males
For countless men, Aventus has become the most versatile perfume. If they were to choose to own a single fragrance for the rest of their lives, they would presumably choose Aventus because, just like them, it goes straight to the point and gets the job done.
The opening of the original remains inimitable. Many clones try to offer similar products, so the original always remains unique but can sometimes feel redundant in the collection of the casual perfume wearer.
If you are a true fragrance enthusiast, go here to read the full Creed Aventus review. You can compare Aventus with Oud Wood as a signature scent. Their uses are obviously different.
Keep Reading: Why Should You Buy Creed Aventus Fragrance?
As a compliment getter, Aventus has few rivals. Its performances far exceed those of Tom Ford's fragrance. Aventus imposes itself. Oud Wood tries to envelop you. Both have separate purposes.
Its only flaw is the price. Just like the man who wears it, Aventus is not afraid to ask its worshipers for much more money. The man who wants to wear Aventus is desired, but also quick in thinking and acting. While not without defects, it does not hide them.
If you are going to buy Aventus, you are making a statement about yourself. If you prefer Oud Wood, it is more of a personal appreciation for exquisite blends.