Here is what does Tom Ford Oud Wood smell like. For those of you who love to travel, there are typical tourist destinations you surely have not missed. Churches are among such places. Wearing Tom For Oud Wood will take you back to those European churches.
That silent step into a vapor of holy water and centennial walls. The shifting of your attention from the outside world into the still air of a segregate universe. You might also recall that quiet and peaceful aura of walking alone in the side aisles.
The first spray of Out Wood starts with an almost holy sensation of revelation. After that brief moment, you will orientate back as you lost the sense of time for a while. The woody notes will guide you through a more pleasant and stable gallery of sensations.
This fragrance is pretty entertaining. This alone makes it an enjoyable scent, but it has not the features of the traditional crowd-pleaser. As I was describing, not everyone will relate to that first impression.
Keep Reading: Can Any Man or Woman Use Tom Ford Oud Wood?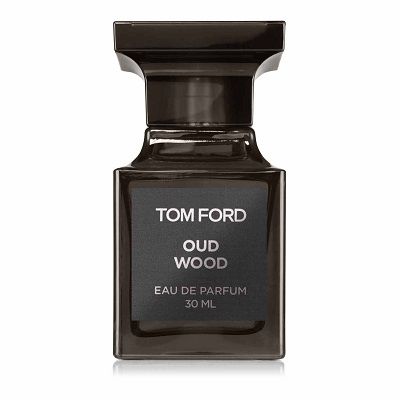 As the top notes fade away, a more sexy smell takes over. This is the part that can gratify most people. Vanilla and Tonka beans start showing up soon after the first half-hour. The fragrance becomes sweeter. It remains manly but approaches an odor of Oud not precisely natural.
Overall, the most discordant note is that of Vetiver. The whole blend creates a noble and elegant perfume. The most striking effect of Oud Wood is the ability to envelop in an aura of mystery the wearer.
Keep Reading: List of some Perfumes Near Tom Ford Oud Wood
The scent bubble that surrounds you for the first hour releases several contrasting notes that stimulate the sense of smell and give you a mysterious aura between the sacred and the profane. It is like wearing the secret of nobility itself.
Keep Reading: 5 Best Tom Ford Perfume for Her