If you like Oud, then you want to know which is better between Tom Ford Oud Fleur Vs Oud Wood. These two Tom Ford fragrances give a different perception of this note. They are both labeled unisex, but many have other opinions. So, we might as well see why that is.
The mystery of seduction
You can understand the beauty of the Oud accord by reading this Tom Ford Oud Wood review. As the analysis digs deep into the essence of the perfume, I will compare how the Oud note changes in the two fragrances.
In Oud Fleur, the agarwood note has a smokier smell. It is reminiscent of Oud burnt down to ashes, but with some embers still lit. The two aromas merge into a flowery accord. It is like a rose-scented veil that gently wraps around your shoulders as you step through a chamber with a rustic fireplace filling the room with a trail of smoke.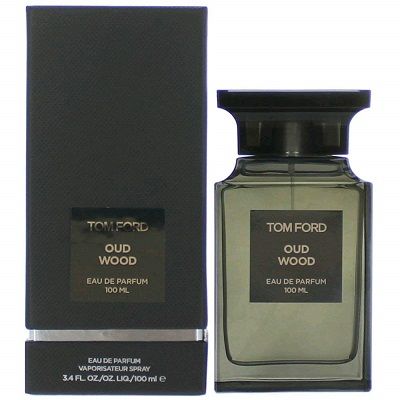 Oud Wood has more woody vibes, yet the Oud note still soars above for the most part of the overall projection. The result is a slightly more masculine scent than Oud Fleur. One thing that makes the comparison harder is the last dry-down phase.
Oud wood has an almost synthetic feel when it sits close to your skin. This somehow changes the overall score, but if we don't take this detail into consideration, we find that the Oud in Oud Wood adds more mystery.
Consider reading as you need from the following articles:
• Here You Can Know More About The Smell of Oud Wood Fragrance
• Who Are The People Who Wear Oud Wood?
• What Other Designers Share the Same DNA of Tom Ford Oud Wood
• Here is a Comparison Between Creed Aventus vs Oud Wood
The predominant differences
When comparing Tom Ford Oud Fleur Vs Oud Wood, we should think about the person who wears it. Women may find Oud Fleur more sensual and warm. The patchouli note helps to create a more balsamic balance in the heart of the fragrance. Not every man could like this. It is not like Tobacco Oud, where the Oud is almost faded by the gentler tobacco.
In Oud Fleur, the rose/flowery sensation is there until the end. Most men find this addition to give a too delicate aura. Yet, according to more middle-east tastes, this is nevertheless masculine. Women can wear Oud Fluer with no problem whatsoever. Men who choose Oud Fleur may want to underline their feminine side or create a firm contrast with their personalities. This is a perfect scent for challengers and decisive people.
Oud Wood also makes extensive use of Oud as a dominant note. Yet, the other woody scents make this perfume a more puzzling choice for a woman.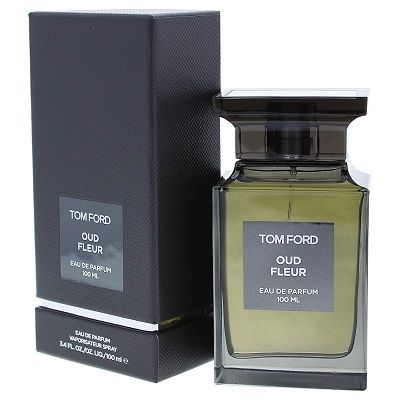 What makes Oud Wood still a fabulous choice for women is the amber base. It gives the fragrance more versatility. Women can also wear this better than men in any daytime envir
onment. Men should try this at night, for in the coldest hours of the winter days, this scent unfolds beautifully.
The main flaw of Oud Fleur is that you need to use it in moderation. If you spray it too much, the patchouli note quickly becomes intoxicating in a bad way. Patchouli grounds the scent lovely, but it can quickly become overwhelming.
The main flaw of Oud Wood lies in the performances. The woody notes are not great to create a lasting sillage. It becomes a more intimate smell that will support you, but it won't probably get you many compliments.