Here is what you need to know if like me, you are asking yourself where can I buy Fahrenheit cologne and other Dior products. Counterfeiting still profits from many designers' brands, and Dior is one of the most counterfeited.
How to prepare: Before you buy guidelines
If you are planning to buy online, you better know the original first. There are many possible reasons why fakes still exist. One of the most common causes is the customer not knowing what he or she is searching for. When it comes to designers' fragrances, the most obvious reason is the popularity of the scent. You might have never smelled Fahrenheit, but you certainly have heard of it.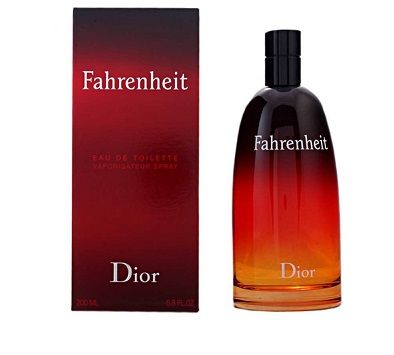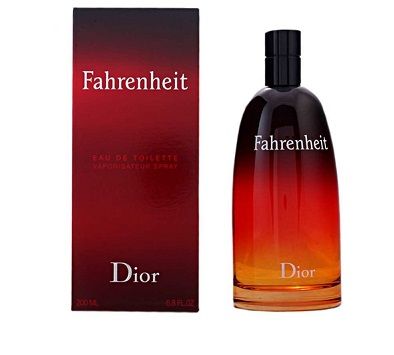 You better visit a local perfume shop and sniff it yourself. However, that is not enough. Sometimes, even the most trusted perfume shop sells fakes. So, to clarify your perception, you should read this Fahrenheit cologne review. Reviews are critical to understanding how perfumes should smell. They are also essential to understand new batches and reformulations.
Fahrenheit went through several reformulations as the years went by. You will find out that the original blend is notably different from what they sell today. Once you have a precise idea of what Fahrenheit smells like, then we can continue to discuss where to buy it.
Keep Reading: You Need To Understand How to Choose the Perfect Cologne
Where can I buy Fahrenheit cologne without getting scammed?
With countless deals and discounts, how to spot the fakes? For most opportunities, you cannot recognize a fake until you receive your parcel. When looking for a reasonable deal, the first thing you want to check out is the returns or refunds page.
Never ever buy a Dior perfume from a site that does not explicitly explain how to return purchased goods. The most important wholesalers could buy fakes for numerous reasons. They often do it inadvertently, because the online reputation for larger retailers is crucial. Yet, the chain of production of some fragrances is not always transparent, and errors do happen.
The official method to avoid any fake is to head to the Dior website. If you scroll down the home page, you will see a search box to find the nearest authorized dealer or boutique in your area.
But, these shops may not have regular sales. Online shops can let you save big. And when it comes to Dior perfumes, you can find all sorts of deals and discounts. Customarily, the Dior Fahrenheit cologne sells as a mid-range product, so you need to check for any sign of counterfeiting.
The most glaring error you can find is the wrapping. Dior makes sure that every plastic wrapping is folded flawlessly. They used different designs for the same fragrance over time, yet the quality of the package is always top-notch. If you see any defect in the folding, or in the lateral band, it is fake.
Photos could also help to spot some major defects of the packaging. Batch numbers and proper coloring of the package are good tellers. If you can't recognize the fake from the outside, then you will need to check the design of the bottle. Look for any abnormal font or symbol. On the lower part of the glass container, you should read the same batch numbers that are on the outside.