Today we compare Parfums De Marly Layton vs Percival to help anyone who did not understand what happened with these two creations. Are you a fan of the Parfums de Marly Maison, yet struggle to like these two? Here is why that is.
Copying of designers' fragrances is not uncommon in the niche market
The perfumer who formulated both Layton and Percival is Hamid Merati Kashani. Mostly, he worked in the niche market. Perfumers take inspiration from colleagues' works. However, sometimes, some niche juices are not remarkably niche, after all.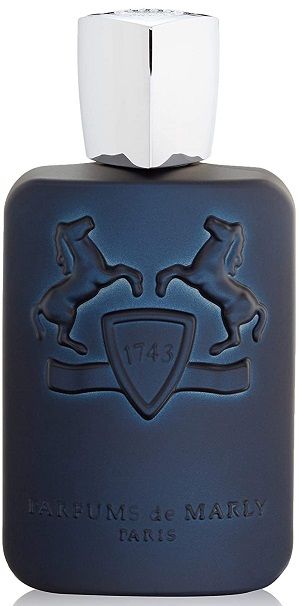 Now, take my statement with a grain of salt. The Parfums de Marly creations have a characteristic theme in many of their creations. Each brand chooses among the perfumers the ones who may embody at its best the desired outcome.
But the consumers have their opinions too. Numerous people will comment that some niche perfumes evoke memories of designers' fragrances, with a twist.
Layton has a fabulous opening, but the heart and the dry-down phase may suggest other fragrances like Spicebomb by Viktor&Rolf or Boss Bottled Intense by Hugo Boss. Even Angel for women by Mugler slightly reminds me of Layton.
Percival has similar nuances to Legend by Montblanc and Fierce by Abercrombie & Fitch. These last examples also came out way before on the mainstream market. And that is why not everyone will find these two extremely unique.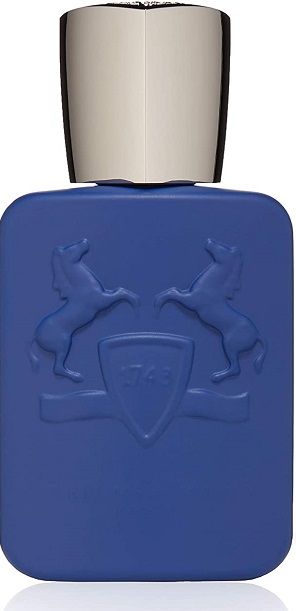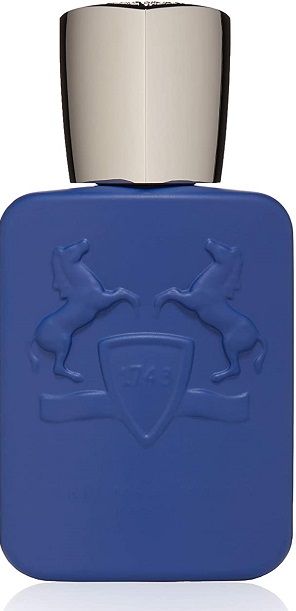 Differences and similarities
Layton wants everyone to cheer up and be playful. Layton's spontaneity and refinement present a multifaceted unisex perfume for both clubbing and the office. However, it is more suitable in the evening, during cool days.
Percival is sparkling, powerful, energetic, bewitching, and full of ambroxan. Like other heavily ambroxan-based fragrances (i.e. Sauvage by Dior), the overall experience is of a well-blended accord that does not change over time. This is a perfect daytime scent for spring and summer.
Both fragrances have somewhat generic dry-downs. The potential buyer should think about his or her needs. Layton is versatile, you can wear it on different occasions. Percival wants you to be sexy. Layton grabs you with an alluring opening, but then it resembles a more generic sweet smell. Percival's opening lasts ten minutes, and it is not that memorable. Then, the ambroxan takes over, changing the fragrance into a conventional crowd-pleaser.
But, you might wonder why to buy them at all. Here is why: Layton mirrors designers' fragrances, but it is like the best of all of them combined. What Parfums de Marly wanted, probably, was to appeal to a vast audience to lure them in and let them try other products like Oajan, which is more on the niche side. When they ordered Percival from the same author, I don't think they wanted to change direction.
Now, the Maison has two fragrances with the commercial brands' vibe that everyone knows and loves. Percival adds an option for the warm seasons, just like Layton takes care of the winter. And there is an additional thing that Layton achieved: it still got the attention of the niche community. Many enthusiasts wonder if to buy Layton or Aventus.