Do not be fooled by the names. This Parfums De Marly Layton vs Layton Exclusif is all about the differences that separate these two creations apart.
Made by the same nose
Hamid Merati Kashani created both Layton and Layton Exclusif. Layton came out first in 2016. Then, a year later, Parfums de Marly launched Layton Exclusif.
The major difference that the nose chose is the structure of the two blends. Layton is a more daytime and versatile scent for office as well as other social contexts, while Layton Exclusif is an elegant concoction for the night.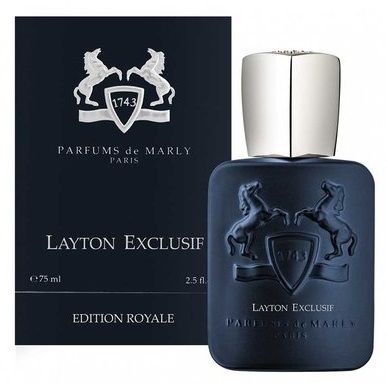 What surprises here is that they are not the usual opposites (one for the summer and the other for the winter). Both fragrances are recommendable during cold or cool days. Only with Percival, another Parfums de Marly fragrance by the same nose, we see Hamid Merati Kashani formulating a genuine summer fragrance.
Before working for Parfums de Marly, he worked on a winter scent for a new luxury brand (Initio Parfums Prives). Thus, we can detect a change in his achievements as well as the starting point that got his attention: the woody notes. A Parfums De Marly Layton vs Layton Exclusif comparison is also the progression of the perfumer's scented journey.
Consider reading as you need from the following articles:
• Let's See What Does Parfums De Marly Layton Smell Like
• Less Expensive Parfums De Marly Layton Clone, I am Here to Explain
• We Will Explore Different Options Where To Buy Parfums De Marly Layton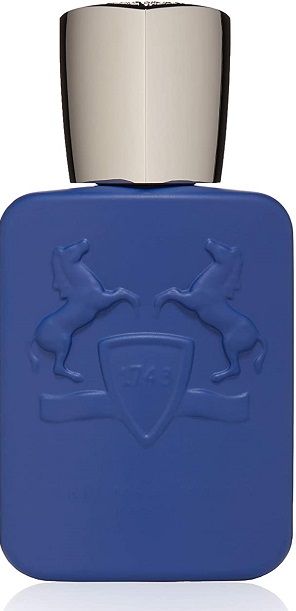 Which is best when?
Layton starts with an astonishing opening. From the first whiff, it is obvious that this is a crowd-pleaser. To be specific, this is how a niche brand makes crowd-pleasing perfumes. The opening does not smell artificial, and that note of vanilla is enchanting.
The artistry behind Layton is a mix of balanced aromas and a well-developed structure. This scent is flawlessly unisex. However, on a woman, it can become way sexier than on a man. On a man, it adds more charisma and masculinity. And it does everything by being discreet and not in your face.
Many who don't fancy Layton that much says that it is an ok fragrance, but it is not an intense smell or an aroma that haunts you like the supposedly good ones. Here is where Layton Exclusif enters the game.
Layton Exclusif has some similarities with the earlier creation, yet is builds towards a diverging goal. Layton Exclusif is less friendly and offers a complex opening. It is a balanced reformulation of the previous project, plus an oriental structure that adds more kick. Here, the woody notes help to project a more dominant aura.
Women may find Layton Exclusif too masculine or too animalic in the first hour. Unquestionably, it is also less versatile than Layton. However, this is because Layton Exclusif requires a more mature wearer. It is not necessarily a matter of age limit, but more of an adult personality.
The man who appropriately wears Layton Exclusif is elegant and fit. This scent is all about details. You need to use it in the winter and chiller days. It may not be the ideal choice for birthday parties and carefree social events. This one asks for a serious character. As the name suggests, it is not for everyone.