If you ever smelled Layton, you might be searching for a less expensive Parfums de Marly Layton clone. Layton is not a unique blend, yet it is considerably hard to find a great clone. Have you ever wondered why? I am here to explain this mystery, as well as to uncover the fittest clones you might want to try.
O, Layton! Why are you Layton?
Most likely, it is so because they wanted to sell something to make big bucks. Jokes aside, this scent comes off as nothing special. But, as you become addicted to it, you start to realize that you may do without it, but you won't deal with its absence in a detached way.
Noone couldn't accurately copy this formula, so we find alternatives that go in a similar direction. You can understand why it is by reading this article about Parfums de Marly Layton. Only the original will give you that blasting opening.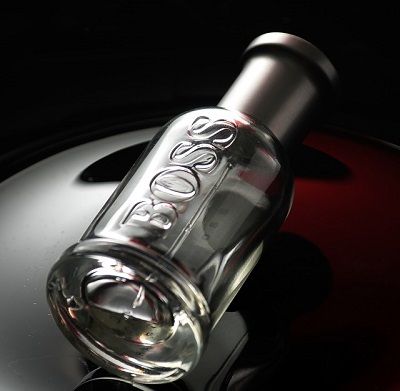 What do you want Layton?
Boss Bottled Intense by Hugo Boss will give you a crisp opening. This Eau de Parfum is a masculine scent with some spiciness. The main difference is the sillage. It won't give you that oniric sillage, but it will leave a pleasant trail. It will fade away quicker, and it is more appropriate for the night. If you want to daytime version, pick the standard Boss Bottled.
A sweeter unisex scent is Fusion Sacree Obscur by Majda Bekkali. It will give you more of the heart notes of Layton. After the first ten minutes, that rising citrusy note will last till the end. The spices hit you just right. It is like sipping an aromatic tea. With better sillage and performances than Layton, this will give you more of those sweet compliments.
Keep Reading: Aventus Vs Parfum De Marly Layton, What is Best?
For the club, Ultra Male by Jean Paul Gaultier shares the sweetness of the vanilla note. The cheapest formula that gets close to Layton is Jaguar Classic Gold by Jaguar. The opening is pretty citrusy, and you have both the green apple and the vanilla note. It has no energizing opening and less flowery heart notes.