I keep coming back to sniffing this Parfums de Marly Layton sample. This has to be the best sample I got in a while! Layton came out in 2016, and yet I could not believe this is a sample from the latest batch this year!
As usual, the previous Parfums de Marly Layton sample I used to ponder the purchase was not this good. I can pick the apple in this one, and the note of vanilla is perfectly blended.
In the original blend, these two notes create the feminine accord of this unisex scent. In this Layton sample, I get a soothing sensation of lasting sweetness that is a bit tad more acidic and crisp than the traditional formula I got used to.
Keep Reading: Some Replica Perfumes of Parfums De Marly Layton Fragrance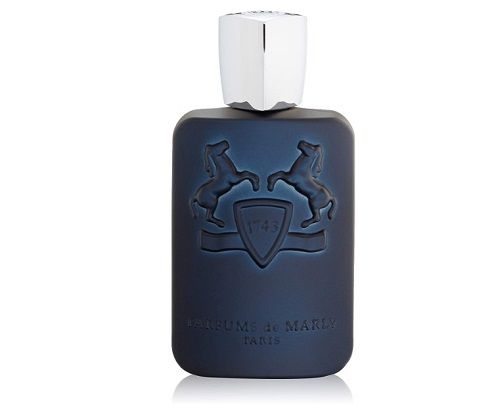 I love it when a sample can inspire me to get back to some perfume to try more. As you might know, I dig Layton. For those of you that missed the review, click here to read the Parfums de Marly Layton review. Check out this fantastic scent, as it is a masterpiece of this Maison.
It is such a shame that this sample won't last long. However, it could be a clue that the later reformulation got on its best feet. Or maybe, I was just lucky. The performances are a little worse than the usual 125 ml bottle, but I'm happy.
The overall experience of this sample is satisfying. The cardamom gives this vanilla note a greater allure, and the sandalwood, on which the fragrance settles down as it evolves, makes the accord more vibrant and robust.
I hope they are not going to reformulate Layton. As we approach the fifth year mark, which traditionally sets the future standard or the fate of a scent, I wish that more people start appreciating this niche perfume.
Keep Reading: Where Can You Find The Original Parfums De Marly Layton