I found a satisfying Amouage Reflection man clone. It took me so long. This is not a simple scent to clone, yet I found who managed to create a pretty good copy. Want to hear the good news? I have bad news too, but it is not about that the clone is for women.
Trying to get that woody floral vibe
My journey began with a naive search for a similar vibe. I never thought that Amouage clones were so hard to find. I wanted the Amouage Reflection man clone to smell at least 70% right. That alone is a complicated task. The formula of Reflection man is well-crafted. You can read all about the nature of this accord by clicking on this Amouage Reflection man cologne review.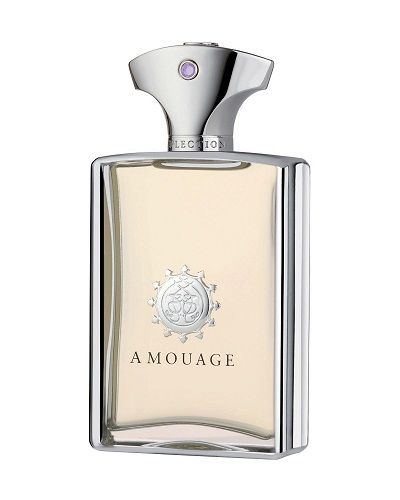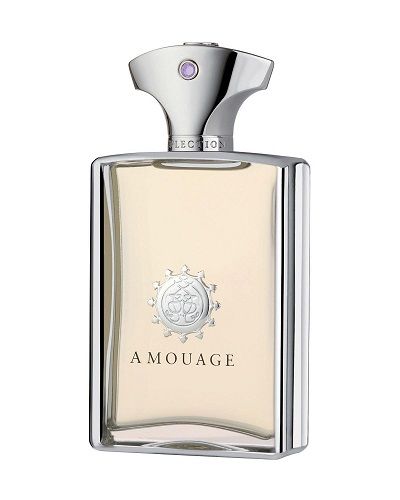 The first of the Reflection man clones was Alexandria II by Xerjoff. This pricey smell shares a similar vibe, but it is not the same. I was happy with this one because it is like a mix of different Amouage scents. It has a little bit of the persistent agarwood of Epic man and the uplifting sweet side of Jubilation man. You can imagine what this smell like by reading this Amouage Jubilation XXV man review and this Amouage Epic man review.
What got my attention once more was a mysterious whiff of a fragrance from a lady behind a counter at the perfume shop. She had what I had been looking for all along, the best Amouage Reflection man clone.
Keep Reading: Amouage Reflection Man Vs Creed Aventus: Major Differences
Beating the Amouage Reflection man price
The overall winner of my Reflection man clones list is Une Nuit à Bali Une Nuit Nomade perfume. Here is the bad news: it is not a cheap fragrance. But! You can purchase a smaller bottle for an appropriate price if Reflection man is not your daily signature scent every day of the week. Une Nuit agrave; Bali is slightly sweeter and delicate, and you could like it even more. You won't get an exact copy, yet the jasmine note and the overall floral mix with the same vanilla base are impressive.
Among the cheapest fragrances, Mystique Homme by Al Haramain Perfumes is the more Amouage Reflection man similar smell around.
It is an intense copy. The dry-down phase is very different, but performance-wise this is a great catch if you like a cheaper version for everyday wear. I would say this is 75% similar. Unlike Reflection man, it could get a little boring after constant use, as it lacks superior ingredients. Sillage and projection are great, though, so, if you want others to have a similar experience, you can try this one of another cheap alternative: Hypnose Homme by Lancome.
Hypnôse Homme by Lancome is a quality juice. I would suggest this to anyone who wants nor an Oriental, nor an Occidental scent. Reflection man is one of the least oriental scents of the Maison. Mystique Homme is pretty oriental in its DNA. Hypnôse Homme balances itself between both worlds. You won't get a similar scent but a similar effect of a unique and sweet aura surrounding you at all times. I found this to perform better as a winter scent in substitution to Reflection man, more than a clone.