In the fragrance world, the hype of a specific product is a relevant phenomenon. Enthusiasts exchange opinions and praise particular scents so much that they become famous. We look at Baccarat Rouge 540 vs Aventus to discuss two mainstream niche products that made their way to notoriety.
A Quick Comparison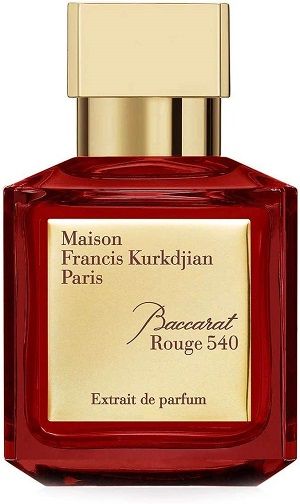 The Game is online
To play the game, you have to know the rules. And these require players to attain several achievements to even score as contestants. Both Creed Aventus and Baccarat Rouge 540 by Maison Francis Kurkdjian can declare the following:
they are crowd-pleasing perfumes
they are both in demand and pricey
thousands of people search for them and buy them a lot for social status reasons.
Creed Aventus has been a hit for more than ten years now, since its launch on the market. Baccarat Rouge 540 came out in 2015, and its success is on the rise.
Both of the Maisons must thank the Internet for their enduring popularity. You can find blogs, forums, social media posts, and more about these brands and products, just because they mean business, fame, and status. Thus, choosing to buy either one requires you to think it through.
Baccarat Rouge 540 Comparison With Similar Items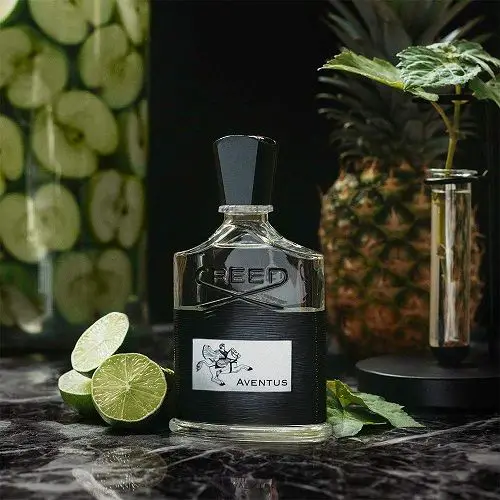 Baccarat Rouge 540 vs Aventus: Which one to buy?
Baccarat Rouge 540 seems to have some batch variations. Many buyers report online that the scent is minimal with no projection and sillage, while others say they can smell it four feet apart. The ones, who say it performs great, state that the sillage extends for very long (that is because the formula lists ambergris, which adds this characteristic to most blends). I tried Baccarat Rouge 540, and I am in the other group, among the ones who can't pick up much.
I found the scent of Baccarat Rouge 540 sist real close to the skin. I would advise anyone to find an authorized reseller, because there may be too many fake bottles around. The scent is fabulous, per se. But, would you like to have a bottle of marvelous perfume that does not project at all? You have to stick your nose right on the skin to smell it.
What I found was a great mixture that can rival that of Aventus. Baccarat Rouge 540 is a very safe and unisex scent. Some say it reminds them of cotton candy. I got a strawberry aroma, similar to the moment the fruit is ready to pick in the garden, during a warm and slightly humid day.
Creed Aventus has never been so shy or faint. Even the worst batch of Aventus, that I sniffed, had a moderate projection (sillage was minimal on that one: nearly one-foot maximum). This scent is bold, and it can surely get in your face.
Wearing Aventus every day can lead to less enthusiasm over time. I don't think that is even possible with Baccarat Rouge 540. If what I smelled was a less potent variant and the normal one has medium qualities, when it comes to sillage and projection, then the sweetness of Baccarat Rouge remains comforting and sophisticated.
Considering the price, I would not suggest to blind buy Baccarat Rouge 540. Buy a sample first. Aventus is a male scent that will satisfy more than 80% of the people you meet, so it is a safer blind buy option. I highly suggest trying Baccarat nonetheless, because it is gorgeous. An Extrait de Parfum version of Baccarat exists, and I hope to try it soon.