Choosing a perfume is not a simple task as you may think. The fragrance must reflect the person who wears it, just as if it were a dress or a pair of shoes. If the intention is to make a gift, since the perfume is very personal, it is necessary to know the recipient and his preferences. The rule is that the chosen fragrance must complete the man's aura of power and masculinity.
But then, if you smelled a Creed cologne and fell in love with it, the choice gets even harder. The tricky part when deciding which Creed cologne smells the best lies in the male personality traits that each of them enhances. Unisex fragrances also add something to the selection of fragrances for males. Here are some examples!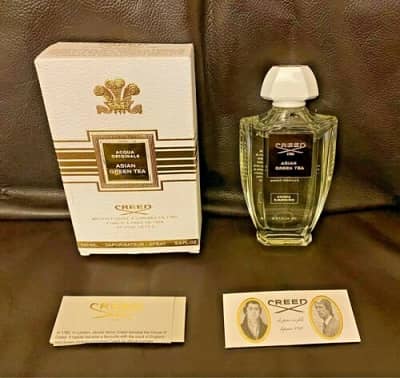 Asian Green Tea
This unisex perfume is green and citrusy. The high quality of the ingredients suggests a sweet and fruity opening with light shades of green tea fluttering in the background. Unfortunately, it does not last long. These ingredients have a more limited odor life. This fragrance is pleasant and easy to wear on many occasions.
As with all green fragrances, Asian Green Tea goes well with a happy and carefree personality. The elegant mix of the olfactory notes exposes a scent for a delicate and reflective person with spontaneous bursts of deep intuitions. If you pick perfumes to surprise yourself, this is an elegant smell. It may well be the ideal choice for anyone that loves an intense but not too persistent fragrance.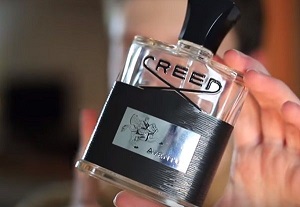 Aventus
Aventus is the king of men's perfumes. Overall, it is a majestic blend that has achieved great success. You should know all the details that I have meticulously exposed on the creed aventus review to fully enjoy the many aspects that make this creation so famous.
After ten years, Aventus enthusiasts judge this perfume not so much for the year of production, but according to the number of creation batches. There are so many things to appreciate that only a full review can bring to light the most prominent details.
Going back to which Creed cologne smells the best, Aventus has a distinctive effect on those who perceive it. Some men prefer to use Aventus because women mostly love it and because they don't get the same reactions or compliments with clones or similar perfumes.
However, some do not appreciate its olfactory accord. Aventus has excellent longevity and softer base notes. Often, if you use Aventus too much over the years, the wearer gets used to it. When this happens, Aventus loses some of its magic. But among those who use it judiciously, Aventus is unquestionably the most loved Creed cologne.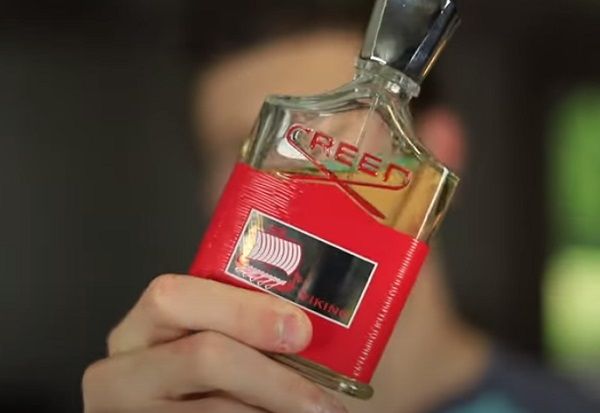 Viking
You can wear Aventus during any season. Viking is more suitable for temperate and warm seasons. It is fresher and spicier, making it very versatile. It adapts well to day and night, with a mint note that puts you in a good mood. After several years of personal experience, Viking can conquer anyone over time.
Keep Reading: A Quick Creed Viking vs Aventus Comparison
The first few times you feel it, it is difficult to believe that you are in front of a quality fragrance. In some ways, Viking continues where Erolfa stopped. Erolfa is another Creed cologne that I invite you to consider if you like more traditional colognes. Viking puts you in a good mood, has an evolution that invigorates, and the last part similar to that of Aventus.
The trump card of Viking is its contrast between ice and heat. The glacial mint opening collides with a bubbling spiced heart. This perfume is for people who have no limits, and want a burst of novelty and satisfaction.