Top 10 best cheap perfumes | looking for the best budget-friendly fragrances? Here are the top 10 best cheap perfumes that smell wonderful on a budget!
Who doesn't want to smell amazing without breaking the bank? Finding a great perfume that doesn't cost a fortune can be challenging. With so many options available, it's hard to know which perfumes are worth the investment. Fortunately, you don't have to spend a fortune to smell great, as there are plenty of affordable perfumes on the market that smell just as luxurious as their more expensive counterparts.
From fruity to floral to musky scents, there is a budget-friendly fragrance for everyone. In this article, we've compiled the top 10 best cheap perfumes that you can buy without spending a lot of money.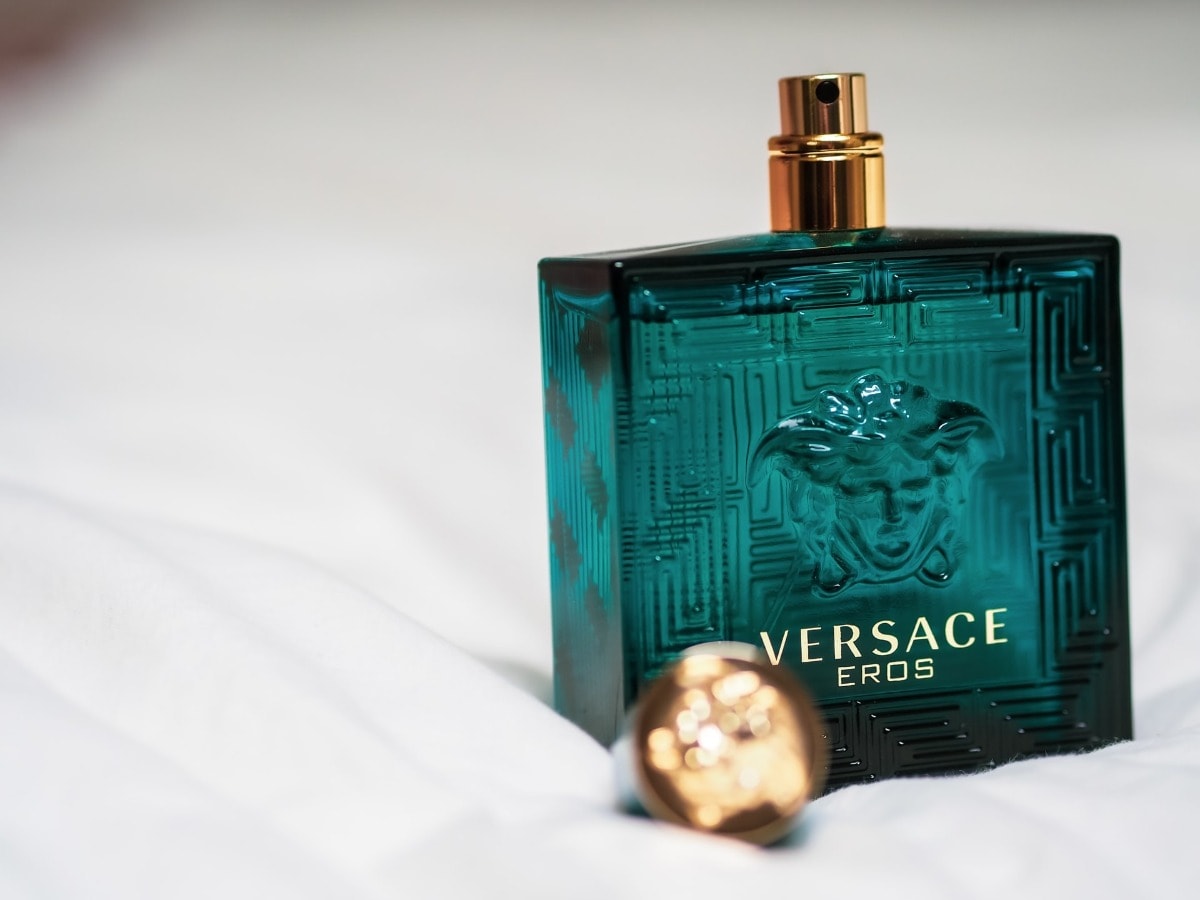 Credit: scentgrail.com
Floral Scents
Playful scents are the primary focus of floral perfumes, and ariana grande's sweet like candy* will not disappoint. A mix of blackberries, bergamot, and vanilla come together perfectly to produce a sweet aroma that's great for any occasion. Britney spears' fantasy*, another classic perfume, has a fruity scent from the combination of red lychee and kiwi, with a hint of floral.
These two perfumes are great examples of affordable floral scents that don't break the bank. When looking for cheap yet fragrant perfumes, these are just two of the many options available. Explore your options to find the best scent for you.
Fruity Scents
Victoria's secret bombshell* and bath and body works beautiful day* are affordable fruity scents. Bombshell has top notes of passionfruit, vanilla orchid and peony, while beautiful day mixes apple, peonies and blonde woods. These fragrances are perfect for those who love sweet and flirty aromas during the spring season.
Plus, both options have a price tag that won't break the bank. Add these fragrances to your perfume collection for a reasonable price without sacrificing quality. Whether you're heading to a date or simply want to smell great, these cheap perfumes are worth trying.
Oriental Scents
Perfumes speak volumes about a person and their personality. If you are looking for affordable and high-quality oriental scents, then you've come to the right place. "sarah jessica parker lovely" is a best-selling classic perfume that combines mandarin, rosewood, and lavender notes, giving it a well-balanced and feminine aroma.
If you're more into musk, rose, and peach, then "narciso rodriguez for her eau de toilette" is the one for you. This perfume is one of the most popular oriental fragrances in the market, making it a mysterious and sexy choice.
These perfumes are perfect for both day and night use. Don't break the bank to smell great. Choose from our top ten best cheap perfumes and make a statement wherever you go.
Woody Scents
Calvin klein eternity is an iconic perfume beloved for its woody blend of lavender and sage. Its aroma is perfect for those who appreciate a touch of nature in their scent. Elizabeth and james nirvana black combines sandalwood, vanilla, and violet to create a fragrance suitable for fall and winter.
Its woody scent is perfect for chilly seasons. These two perfumes are only a few examples of the variety of woody scents on the market. Woody fragrances are known for their earthy aroma and remain a popular choice. Whether it's for a sophisticated dinner or a casual day out, woody-scented perfumes will never go out of style.
Frequently Asked Questions Of Top 10 Best Cheap Perfumes
What Are The Best Cheap Perfumes For Women?
Some of the best cheap perfumes for women include jovan musk, body fantasies, and elizabeth taylor white diamonds.
What Are The Best Cheap Perfumes For Men?
Some of the best cheap perfumes for men include nautica voyage, jovan musk, and adidas deep energy.
Can I Find Designer Perfumes At A Cheaper Price?
Yes, you can find designer perfumes at a cheaper price. Look out for discount stores or check online retailers for special deals.
How Do I Choose A Cheap Perfume That Smells Good?
When choosing a cheap perfume, go for scents that have notes of vanilla, musk, or jasmine. These scents are universally appealing and work for any occasion.
Where Can I Buy Cheap Perfumes?
You can buy cheap perfumes at drugstores, discount stores, online perfume retailers, or during sales events at your favorite department store.
Conclusion
So, that's the list of the top 10 best cheap perfumes. We hope that our selection has helped you find the perfect scent that suits your preferences and budget. Remember, just because a perfume is affordable doesn't mean it's of lesser quality.
You can find great fragrances without breaking the bank. Always keep in mind that wearing a scent is a way of expressing yourself, so choose a perfume that makes you feel confident and empowered. Don't forget to spray your perfume on your pulse points and let it blend with your skin's natural scent.
Lastly, perfumes are meant to be shared and enjoyed, so don't be afraid to explore and experiment with different scents. Happy shopping!