When you compare the Roja Elysium to the Creed Aventus, you are basically describing two different experiences. One is crafted using the jewel made by the Roja Perfume House, and the other is made by the king of people pleasers, Aventus by Creed.
Can we even compare them?
I automatically distrust any person who dislikes a Roja's perfume. That's how high I hold them in high regard. Obviously, I am not talking about personal taste in scents.
Although I still think there is something wrong with anyone who dared to describe Enigma by Roja as a perfume for old men, I understand that diverse people have different opinions. That's ok, but no one cannot state that the Roja's creations are anything but perfectly blended and luxurious.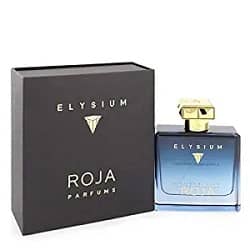 Creed grew an audience of admirers and followers over time. They use high-quality ingredients and strive to produce head-turning perfumes. But the feeling is different. While Roja stands on its own for the exquisite quality of the raw materials, which make this Maison untouchable, Creed bowed the head from time to time to more commercial needs of the market.
You can see this in the bottle designs and many other details. So, yes, we can make a comparison between two products for the same audience, but keep in mind that these two respectable Maisons have different styles and a distinct mission.
Consider reading as you need from the following articles:
• Why Creed Aventus Perfume May Be Your Best Choice?
• Which Is The Best Seller Perfume of All The Creed Perfumes?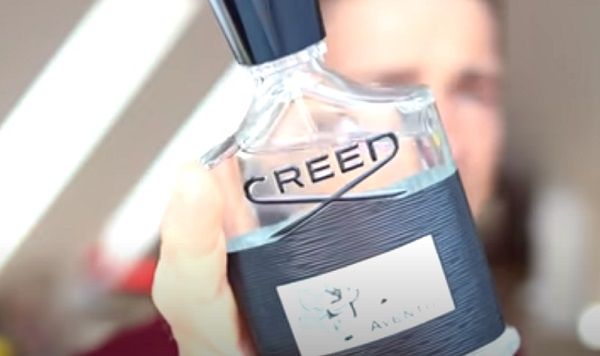 When to use which?
To fully understand every aspect of what makes Aventus a worthwhile opponent against Roja Elysium, read the full Creed Aventus review. This is more than a regular buying guide. It will fill you in on the secrets of the Creed's juice.
Elysium has one of the most stunning openings you will ever smell in your life. I could spend an hour to describe those minutes and yet could fail what a direct experience will do for you. Just like entering a greenhouse full of blooming flowers, Elysium will take you on another dimension for a short while.
Elysium is known to comfort consumers during difficult moments in their lives. The blend has a way of lifting everyone's spirit ensuring that you are are inspired to do great things. It will take you back to your childhood hopes and dreams, so use it whenever you need to focus on yourself. People could love the scent and the great sillage, but do not wear Elysium to please others. That's not its goal. Best used in spring and summer.
Aventus will get you compliments, so wear it to impress the ladies and strangers at formal events. The only drawback is to use it as suggested in the review. It's perfect for spring, but you can pretty much use it through the seasons.