To get cologne samples, visit the websites of cologne brands, subscribe to their newsletters, or check with local department stores for sample promotions. Getting cologne samples is easy using these methods.
Looking for a way to try out different colognes before making a purchase? Want to get a sense of a fragrance's scent and how it performs on your skin? Luckily, there are various ways to acquire cologne samples without spending a fortune.
One effective approach is to visit the websites of cologne brands you're interested in and search for sample offerings. Another option is to subscribe to their newsletters, as brands often send out free samples and promotions to their subscribers. Don't forget to check with local department stores as well, as they sometimes offer sample promotions. By following these simple steps, you can easily get your hands on cologne samples to explore and find your perfect scent.
The Importance Of Trying Cologne Samples
Trying out different cologne samples is crucial to find the one that suits your personality and style. By testing cologne beforehand, you can explore various scents and determine which one resonates with you the most. This is important because cologne has the power to make a lasting impression.
It becomes a part of your identity and can boost your confidence. Moreover, purchasing a full-sized bottle without trying it first can be a waste of money if the scent doesn't match your preferences. Sampling different colognes allows you to make an informed decision and find the perfect fragrance that represents who you are.
Take advantage of the benefits of testing cologne samples before investing in a scent that will reflect your uniqueness. Get started now and embark on a scent discovery journey.
Where To Find Cologne Samples
When it comes to getting cologne samples, there are several options available. Local department stores and beauty retailers like fragrance counters and boutiques are a good place to start. Simply ask for samples at the store or participate in promotional events to receive them.
Online fragrance retailers also offer sample options, so check popular websites or explore specialized cologne sample websites. Another option is to look for subscription services that offer monthly sample delivery. Additionally, many fragrance brands provide free samples through their official websites, so it's worth exploring their offerings and joining newsletter subscriptions for exclusive offers.
Lastly, consider subscribing to beauty boxes or exploring sample kits specifically designed for cologne enthusiasts.
Tips For Maximizing Your Cologne Sampling Experience
Maximize your cologne sampling experience by starting with a clean and neutral scent palette. Avoid overwhelming your senses by testing only a few samples at a time. Let each sample settle on your skin before forming an opinion. Throughout the day, take note of the scent's progression and longevity.
Share your sampling experience with others and seek recommendations for new scents.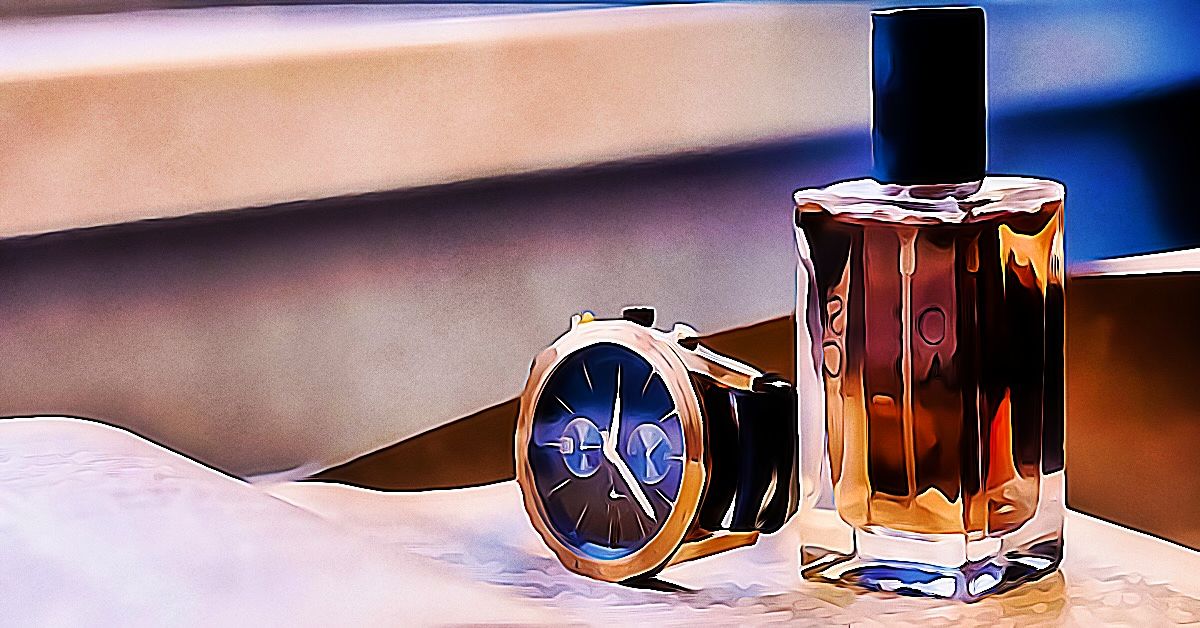 Credit: dealtrunk.com
Frequently Asked Questions On How To Get Cologne Samples
How Do You Ask For A Sample Of Cologne?
To request a cologne sample, simply approach the salesperson and ask for one.
How To Get Free Cologne Samples From Sephora?
To get free cologne samples from Sephora, visit their website, select the colognes you want, and add them to your cart. Then, proceed to checkout and follow the instructions to complete the order.
How To Sample Cologne At Home?
To sample cologne at home, spritz a small amount on your wrist or a cotton pad. Take a moment to smell and assess the fragrance.
Does Sephora Do Cologne Samples?
Yes, Sephora offers cologne samples for customers to try before purchasing.
Conclusion
Obtaining cologne samples is a straightforward process that can enhance your fragrance journey without committing to a full-size bottle. By following these simple steps, you can explore a wide range of scents and find the perfect one for every occasion.
Start by researching online platforms that offer free or low-cost samples, consider subscribing to fragrance subscription boxes, or visit a local department store to try out different fragrances in person. Remember to focus on your preferences and consider factors such as longevity, projection, and overall scent profile.
By experimenting with cologne samples, you can discover hidden gems and broaden your olfactory horizons. So, why not venture into the world of cologne sampling today? You may just find your signature scent that leaves a lasting impression.