Do not buy any of these before reading this Azzaro Wanted By Night vs Ultra Male comparison. It will save you so much trouble!
They fight for a younger audience
As both these scents try to grab a significant slice of the market, they don't fit within the same age range. Ultra Male is clearly a more youthful concoction. I don't mean it in a wrong way, but only in comparison to Wanted By Night.
The Azzaro flanker aims right to the twenty-five to thirty-five age range. Ultra Male is recommendable to younger guys. I would guess up to twenty-five, maybe thirty if you look young, and you fit in the following description.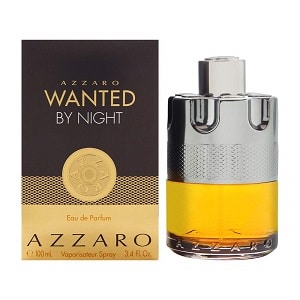 The man who wears it is different
Ultra Male has a distinct social vibe. Don't buy this JPG unless you plan to spend more time with your friends, hanging out, or just kill time in a social contest. Also, you can easily pull it off if you are not the muscular type of man. If you have a beautiful face and you like clubbing, Ultra Male is for you.
Keep Reading: What I Consider the Top 4 Best Jean Paul Gaultier Cologne of All Time
Wanted By Night shares a similar sexy vibe, but it would feel terrible on the previously mentioned type of guy. Azzaro created a perfume for a serious man. He can be funny, just for a while. But, that man has already taken a few significant decisions. He is intriguing, a little mysterious, but he is more intense. I would add that the more you build your physique, the more Wanted By Night sits well on you.
Keep Reading: Azzaro Wanted By Night Find the More Detailed Review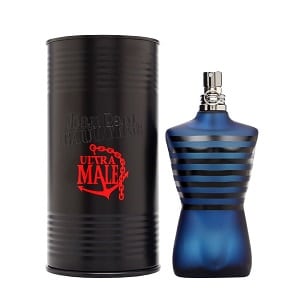 Do they smell the same?
I don't think so. The middle stage of Wanted By Night lasts a bit less than Ultra Male and has a satisfying ending. When wearing both perfumes, you will realize that the Azzaro perfume picks a different vibe after two hours, while the Ultra Male continues to shoot its shot with the ladies.