The best aftershave for winter is one that contains hydrating and soothing ingredients like aloe vera, glycerin, and vitamin e to combat dry and flaky skin. A good choice would be the nivea men sensitive post shave balm.
Winter weather can be harsh on the skin, resulting in dryness, itchiness, and irritation. After a close shave, it is important to choose an aftershave that does not exacerbate these issues. A hydrating and gentle aftershave can help soothe and protect the skin while leaving a pleasant scent.
In this article, we will explore the factors that make a good winter aftershave, features to look for, and recommend some options for the best winter aftershaves. Keep reading to learn more about how to keep your skin healthy and happy during the winter months.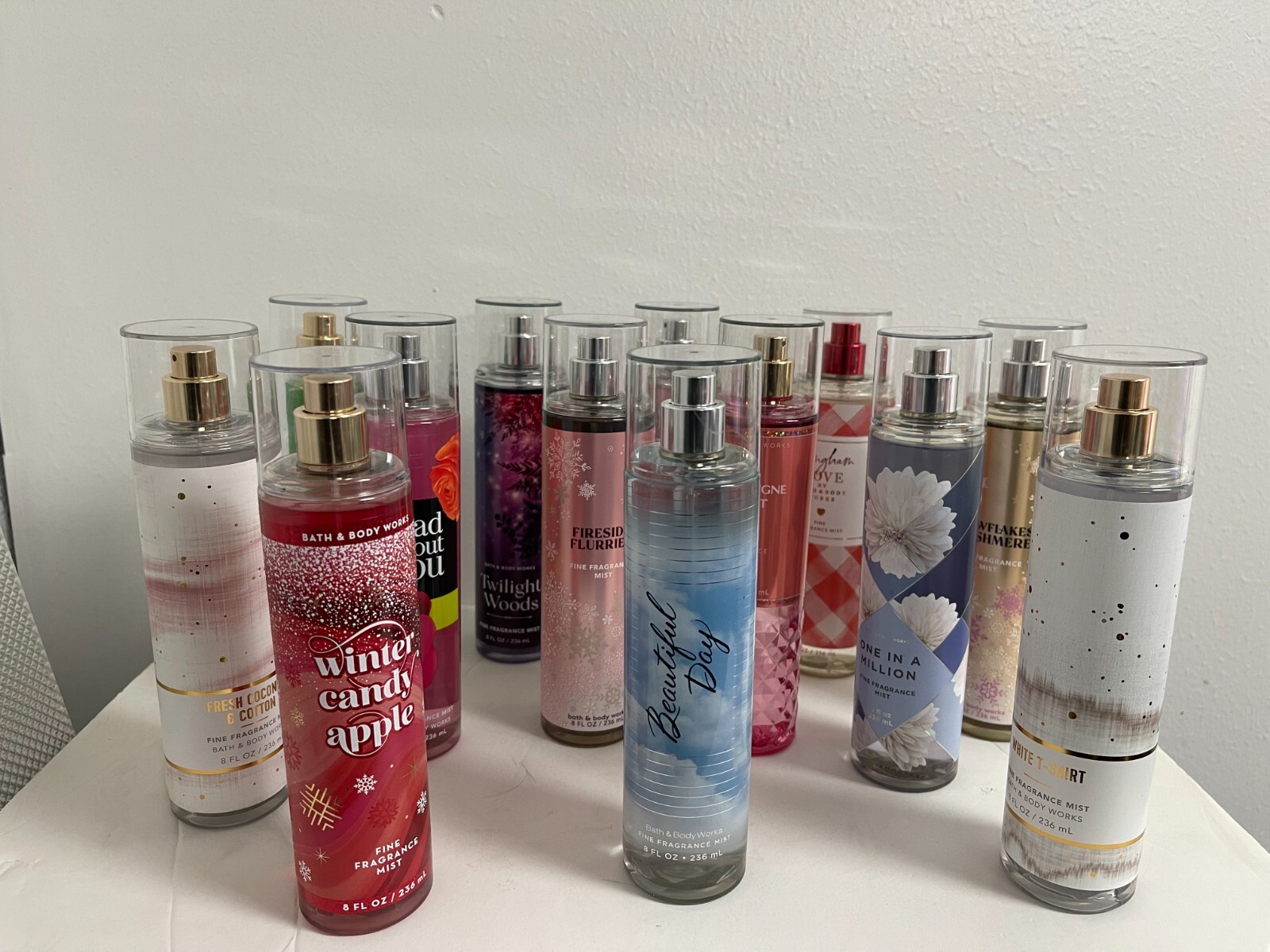 Credit: www.ebay.com
Factors To Consider When Choosing Aftershave For Winter
Winter weather can be tough on skin, making it essential to choose a quality aftershave. Moisturizing properties are important to combat dryness and cracking, so look for products with ingredients like aloe and vitamin e. avoid high alcohol content aftershaves, as alcohol can be drying and irritating.
Scent options are a matter of personal preference, but consider choosing a warmer and spicier fragrance for winter. Keep in mind your skin's sensitivity and any allergies when selecting a product. By taking these factors into consideration, you can find the best aftershave for winter to keep your skin looking and feeling great.
Top 5 Best Moisturizing Aftershaves For Winter
Winter can be harsh on your skin, especially after shaving. That's why we have compiled a list of our top 5 best moisturizing aftershaves perfect for the winter weather. First up is the l'oreal men expert hydra energetic after shave balm, which contains vitamin e and protects against razor burn.
Second, we have brickell men's instant relief aftershave, which contains aloe vera and vitamin e to soothe and hydrate skin. Third, we recommend jack black post shave cooling gel, with soothing lavender, sage, and rosemary. Fourth, there's the art of shaving aftershave balm, enriched with shea butter to nourish and hydrate skin after shaving.
Lastly, the nivea men sensitive cooling post shave balm contains chamomile and seaweed extracts, perfect for sensitive skin. Users have raved about the benefits of these products, so give them a try and see the difference for yourself.
Top 5 Best Scented Aftershaves For Winter
Winter weather calls for a change in aftershave choices. Here are our top 5 picks for the best scented aftershaves to keep you smelling fresh and feeling smooth. First on the list is l'occitane cade after shave balm, which has a warm, woody scent.
Next is the baxter of california aftershave balm which is a cooling and soothing option. Third, acqua di parma colonia club after shave lotion has a refreshing citrus and mint scent. Fourth, we have jack black post shave cooling gel which has a natural peppermint fragrance.
And last but not least, proraso after shave balm is an all-time classic with a soothing eucalyptus scent. Each product is crafted with high-quality ingredients and has received rave reviews from users.
How To Apply Aftershave For Best Results In Winter
Getting a close shave in winter is a challenge, and applying aftershave is no exception. Avoid applying aftershave to dry, flaky skin as it can cause irritation and stinging. Always prep the skin with a moisturizer or balm before applying aftershave to lock in moisture.
Apply aftershave using a gentle patting motion, rather than rubbing it into the skin, to avoid irritation. Let the aftershave dry completely before applying any other products to your face. These simple tips will ensure you get the best results from your aftershave in the colder months and avoid any uncomfortable side effects.
Frequently Asked Questions For Best Aftershave Winter
What Is Aftershave, And Why Do I Need It In Winter?
Aftershave is a lotion or balm used to soothe and moisturize skin after shaving. It is particularly important in winter because cold air and indoor heating can dry out your skin.
What Are The Key Ingredients To Look For In An Aftershave For Winter?
Look for aftershaves containing moisturizing ingredients like aloe vera, shea butter, and glycerin. Also, consider products with essential oils like tea tree oil for their antibacterial properties and peppermint oil for a refreshing tingle.
Should I Use An Aftershave With Or Without Alcohol In Winter?
Products containing alcohol can dry out your skin, making it more susceptible to cracking or bleeding in the winter. Opt for alcohol-free options that hydrate and soothe your skin without stripping it of its natural oils.
How Do I Apply Aftershave In Winter For Optimal Results?
First, rinse your face with cold water, as hot water can strip your skin of its natural oils. Next, pat your skin dry with a towel and apply a dime-sized amount of aftershave to your face using gentle, upward motions.
Can Women Use Aftershave In Winter?
Yes, women can use aftershave to soothe and moisturize their skin after shaving, especially in the winter months. Look for products that are fragrance-free and gentle on the skin, and follow the same application tips as men.
Conclusion
With winter comes challenges for many men who have to deal with the harsh effects of cold weather on their skin. Upgrading your aftershave to one that's specially formulated for winter can work wonders for your skin's health and appearance.
The best aftershaves for winter are hydrating, nourishing, and soothing. They help to reduce redness, irritation, and inflammation while also providing a refreshing and invigorating sensation after shaving. Whether you have sensitive, dry, or oily skin, there's an aftershave out there that suits your needs.
From the selection we've presented in our post, you can easily make the best choice for your skin and expectations. By making aftershave a part of your winter grooming routine, you can have healthy-looking and smooth skin all through the winter season.