In ancient Latin, Invictus means something "hasn't lose". But can Creed Aventus win over Invictus? Let's find out in this Creed Aventus vs Invictus comparison.
Which is the real challenger?
Invictus came out in 2013. Four noses created this fragrance for Paco Rabanne. The brand wanted something masculine, fresh, and sweet. You can use Invictus on any occasion: it is for both the sportsman and the elegant man.
This fragrance is surprising for its marine notes and Guaiac wood, which adds a pungent aroma. It quickly captured a part of the public interested in a perfume suitable for fast choices on the go during or busy life.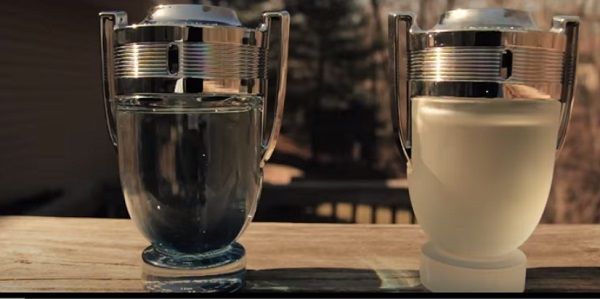 Mainly, Invictus tried to place itself in the same category as 1 Million, released in 2008. Paco Rabanne completed the offer for the warm seasons, leaving 1 Million as the scent for the cold seasons.
Creed formulated Aventus in 2010. The Maison has always created niche perfumes, but, with Aventus, it wanted to gain a place in the mass public market as well. Like Invictus, it offers a scent for the warm seasons, offering a blend that has forever revolutionized the sector.
Two kinds of freshness
Aventus has been so successful in these ten years that its secrets are made even more mysterious by the many production batches, which add more charm to the original blend. To learn everything about this unique smell,
Keep Reading: All the Necessary Information about Creed Aventus cologne
There is no doubt that Invictus has tried to do his best. The most visible defects concern persistence: it lasts nothing compared to Aventus. Besides, the Invictus bottle atomizer is perhaps one of the worst on the market among designer perfumes.
Creed has always guaranteed the quality of its perfumes and bottles. The sprayers used by Creed are among the best to ensure optimal diffusion of the liquid. Invictus' design is more interested in attracting the eye than in the practicality of use. Aventus wins this one easily.